New generation SIM is revealed which fosters innovation and leverages the outstanding journey in customer on boarding experience. Get the most out of eSIM and take your business to another league.
More About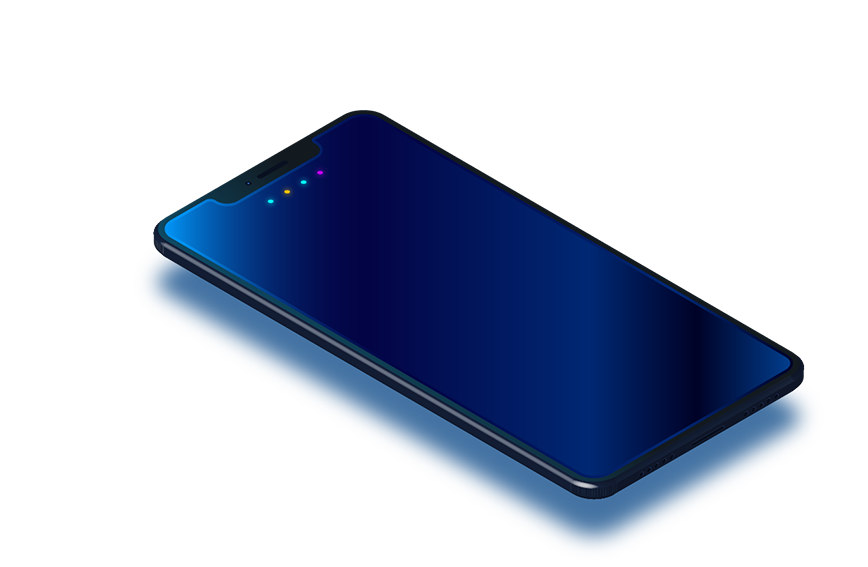 eSIM technology replaces traditional SIM technology residing in card form factor with a built in software/hardware solution which enables remote SIM provisioning capability.Also provides extra functionality while decreasing friction points on customer touching channels. eSIM technology mainly brings the aforementioned capability on two segments.
Consumer segment is directly aimed to bring eSIM technology to the end users. Consumer devices are provisioned with eSIM technology in operators of their choice. There are variety of devices falling in this category including but not limited to wearables, smart phones and tablets.
M2M segment is directly aimed to bring eSIM technology to manufacturers by leveraging B2B collaborations. This solution serves the needs of business to business customers, specifically in the Internet of Things (IoT) industry
ABOUT US
Protahub is a leading techology provider company focused on TELCO industry by leveraging its active engagement with industry leading players. Protahub differentiates its software solutions by capatilizing on the newest Technologies while at the same time adding value to MNOs strategic and mision critical business.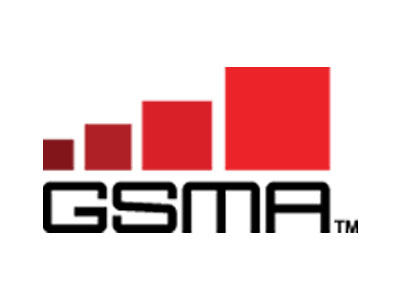 Protahub has been accredited with GSMA SAS certification
Protahub has been accredited with ISO27001 certification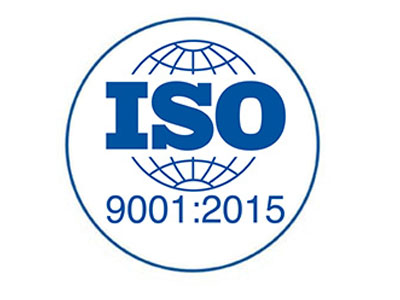 Protahub has been accredited with
ISO9001-2015 certification